Dentist Serving Solon, OH
---
Chagrin Falls Dental is proud to provide top quality dental services to patients in Solon, OH, including dental implants, teeth whitening, dental crowns, and dental bridges. Our office is conveniently located in Chagrin Falls, a short drive from Solon, OH. 
Call us today to schedule your appointment!
---
Chagrin Falls Dental
ADDRESS
HOURS
Monday | 8am - 5pm
---
Tuesday | 9am - 7pm
---
Wednesday | 8am - 4pm
---
Thursday | 8am - 4pm
---
Friday | Closed
---
Saturday | Closed
---
Sunday | Closed
---
---
Request an Appointment
---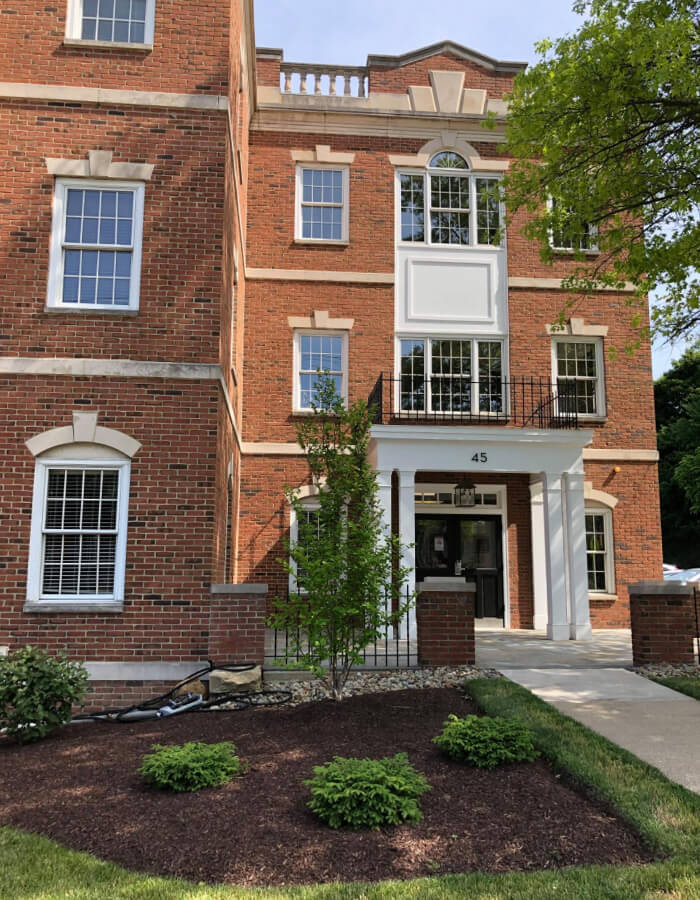 ---
Frequently Asked Questions About Our Solon Area Dental Practice
---
---
What Patients Are Saying About Our Dentist Near Solon, OH
---
"First, let me say that I am not a 'dentist person,' a dentist's office is not my favorite place to be. Having said that, I have to say that Josie and Dr. Bresciani are absolutely terrific - both are extremely thorough and efficient. Josie has gotten to 'know' my teeth and keeps me motivated as to their good health. The best part of Chagrin Falls Dental is that the people there CARE!"
---
"Highly recommend this dental practice. Everyone is super friendly and nice! You can tell they truly care about their patients and the care they receive."
---
"Everyone here is wonderful and they are always willing to answer questions! I highly recommend this place to anyone who is looking for great service and a welcoming environment."
---
Directions from Solon, OH
---
Head northeast on Solon Rd
Turn left onto Church St
Church St turns right and becomes W Washington St
Turn left onto N Main St
Turn right onto Bell St
Turn right onto Pleasant Dr
Turn left before KeyBank
Chagrin Falls Dental will be on the left
Call us today at 440-247-8641 to schedule your appointment!
---