Jacob Bresciani, DDS
Dentist Proudly Serving Chagrin Falls
---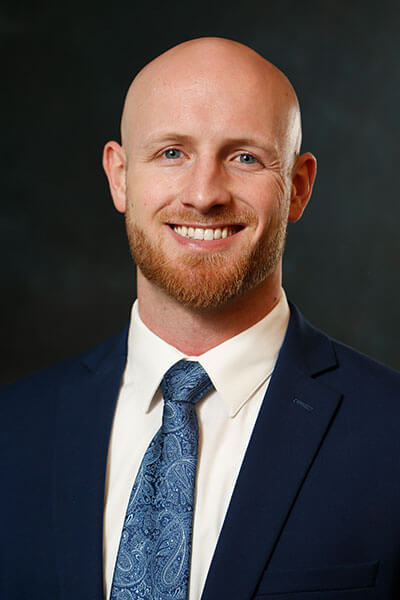 ---
Dr. Bresciani is a dentist at Chagrin Falls Dental, an all-in-one practice offering general dentistry and specialized care. Our primary goal is to be the most welcoming dental office that provides the highest quality of care to patients.
Dr. Bresciani grew up in Coshocton, Ohio and attended The Ohio State University. While earning his bachelors degree in biology, he competed on the varsity wrestling team and helped the Buckeyes win the first Big Ten and National Championships in school history! He continued his Buckeye education at The Ohio State University College of Dentistry, where he received his Doctor of Dental Surgery. Dr. Bresciani is a member of the ADA (American Dental Association) and ODA (Ohio Dental Association), and he has also volunteered at MedWorks in Cleveland, OH (free dental clinic), Give Kids a Smile, and the Mid-Ohio Foodbank.
In his free time, Dr. Bresciani enjoys adventuring outdoors, being active and traveling to new cities. One of his favorite activities is hiking with his Australian Shepherd, Lucy.
Dr. Bresciani enjoys all aspects of dentistry and is committed to advancing his education and training through out his career. He looks forward to creating relationships and positive experiences with his patients as they achieve optimal oral health and a great smile!
---