Cosmetic Dentistry in Chagrin Falls
---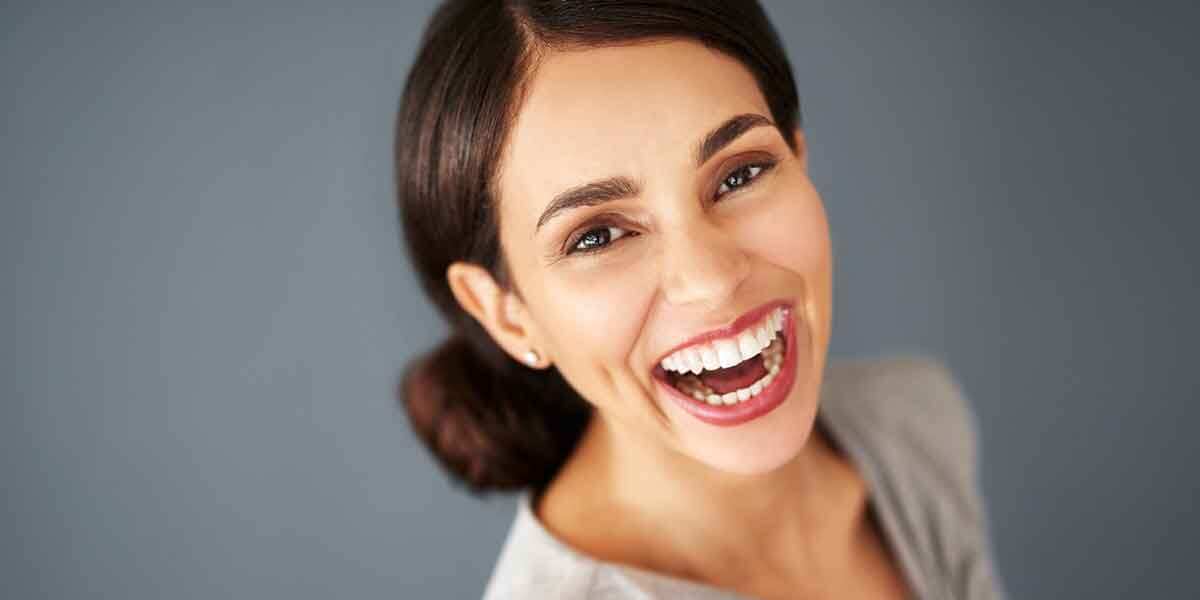 ---
Chagrin Falls Dental provides cosmetic dentistry in Chagrin Falls, OH. Call 440-247-8641 to learn more and schedule your appointment. 
Although the health of your teeth and gums is always our top priority, we understand that everyone wants a smile they can feel good about sharing with the world. Cosmetic dentistry can provide a dramatic transformation for patients who are self-conscious about the appearance of their teeth. 
Today's cosmetic dentistry is better than ever—we can use advanced technology to give you a preview of what your smile will look like once treatment is complete and new treatment options mean that there's no aesthetic problem that can't be resolved with cosmetic dental procedures. Many patients opt to have more than one treatment for a complete smile makeover, but even a single procedure can help you look great and feel your best.
We offer the following cosmetic dental services at Chagrin Falls Dental: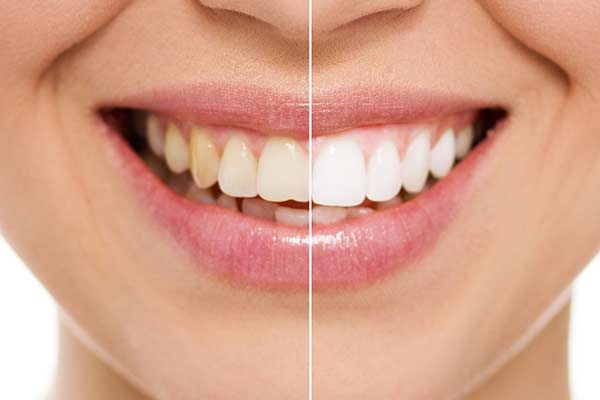 ---
As we age, it's normal for teeth to lose their brightness, which is why professional teeth whitening can result in a more vibrant, youthful appearance. We offer an innovative Whitening for Life program that allows you to get a free, lifetime supply of at-home teeth whitening products as an incentive for making your oral health a priority.
---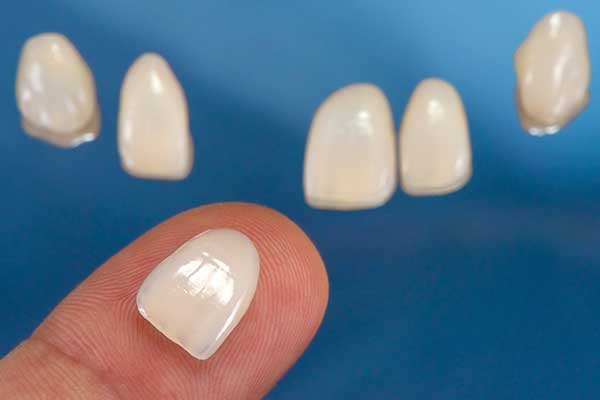 ---
Porcelain veneers use thin tooth-shaped pieces of porcelain to cover over your natural teeth, masking a wide range of cosmetic imperfections. Veneers look like a better version of your own teeth. To apply veneers, a thin layer of tooth enamel is removed, then a bonding agent is used to secure the veneers directly to your teeth for a long-lasting, durable solution.
---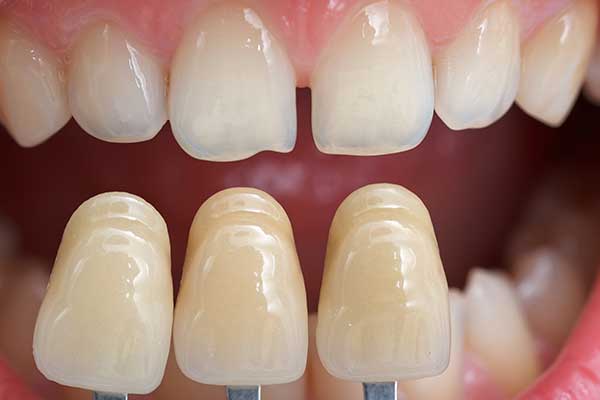 ---
Cosmetic bonding is an affordable treatment that involves filling or restoring damaged or stained teeth with a tooth-colored resin material. The bonding material is applied to the tooth and carefully sculpted for a natural appearance.
---
Other Cosmetic Procedures
---
These restorative dental procedures are primarily used to improve strength and function, but they also have cosmetic benefits:
Frequently Asked Questions About Cosmetic Dentistry
---
What does cosmetic dentistry include?
---
Cosmetic dentistry generally includes any procedure that is used to primarily address aesthetic concerns, rather than function or strength. There are also procedures that have both cosmetic and functional benefits, like crowns, bridges, and dental implants.
What is the best cosmetic dental procedure?
---
The best cosmetic dental procedure is the procedure that helps restore your confidence in your smile! What's best for someone else might not be best for you. During your consultation, we'll go over your options and what you can expect from each of them. Your treatment will be tailored to your individual needs, not anyone else's.
Can you finance cosmetic dentistry?
---
Yes, we do offer financing for cosmetic dentistry through CareCredit. 
Can you put veneers on bad teeth?
---
Veneers can be used to correct cosmetic imperfections, but they can only be used on teeth that are otherwise healthy and structurally sound. For teeth that are decayed or damaged, dental crowns may be needed instead.
---