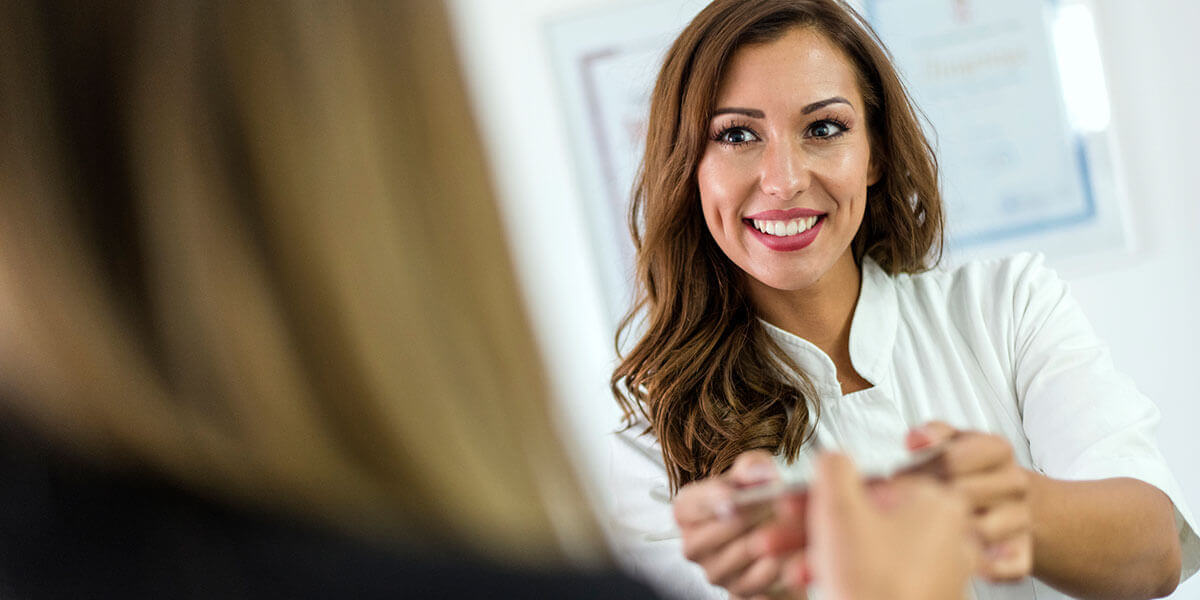 ---
Chagrin Falls Dental Discount Plan
---
Who is eligible?
---
Any patient who is NOT enrolled in a dental insurance policy.
---
How do I enroll?
---
At your next visit simply ask for a membership form, fill it out, pay the enrollment fee and enjoy your savings!
---
How much does it cost?
---
Single membership for 12 months: $125.00
---
How much will I save?
---
Average patients with no insurance pay $350-500 a year just on regular cleanings and checkups. With the Chagrin Falls Dental Discount plan, the same procedures cost:$210-$300. That's nearly 40% off!
---
Why offer this discount?
---
It has always been our goal to provide our patients with superior dental care by using the most advanced technology, coupled with a relaxed and friendly atmosphere. We strive to help our patients in every aspect of dental care, including financial cost. 
---
Still have questions? Contact us today!
---
---